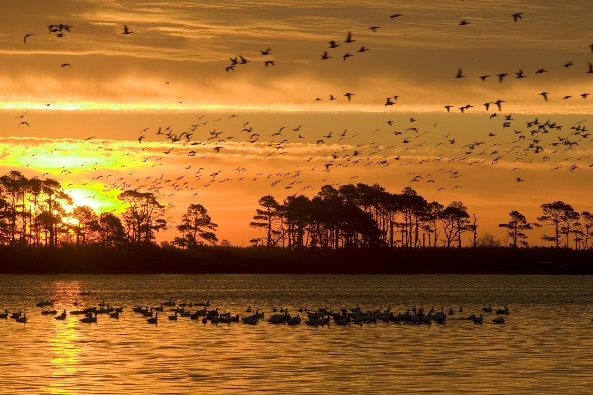 "We know that we have passed from death unto life, because we love the brethren...." 1 John 3:14
When do we experience "passed from death unto life?" When does "this mortal put on immortality?"  Bro Harry Collins, Jr tackles these questions through the words of Jesus, the Apostle Paul, and the Apostle John. Bottom line: we need to make certain we are holy today if we want to make it to the city of God.
The words "lively" and "spirit-filled" seem inadequate to describing the powerful rush of the Holy Spirit felt in this sermon, preached over 50 years ago in the 1956 Camp Meeting. Bro. Harry Collins kept himself to the Chincoteague standard with this sermon clocking in at 15 minutes, 32 seconds. I pray that God will bless, encourage, and provoke you with this sermon.
In Christ,
Bro. David Copeland